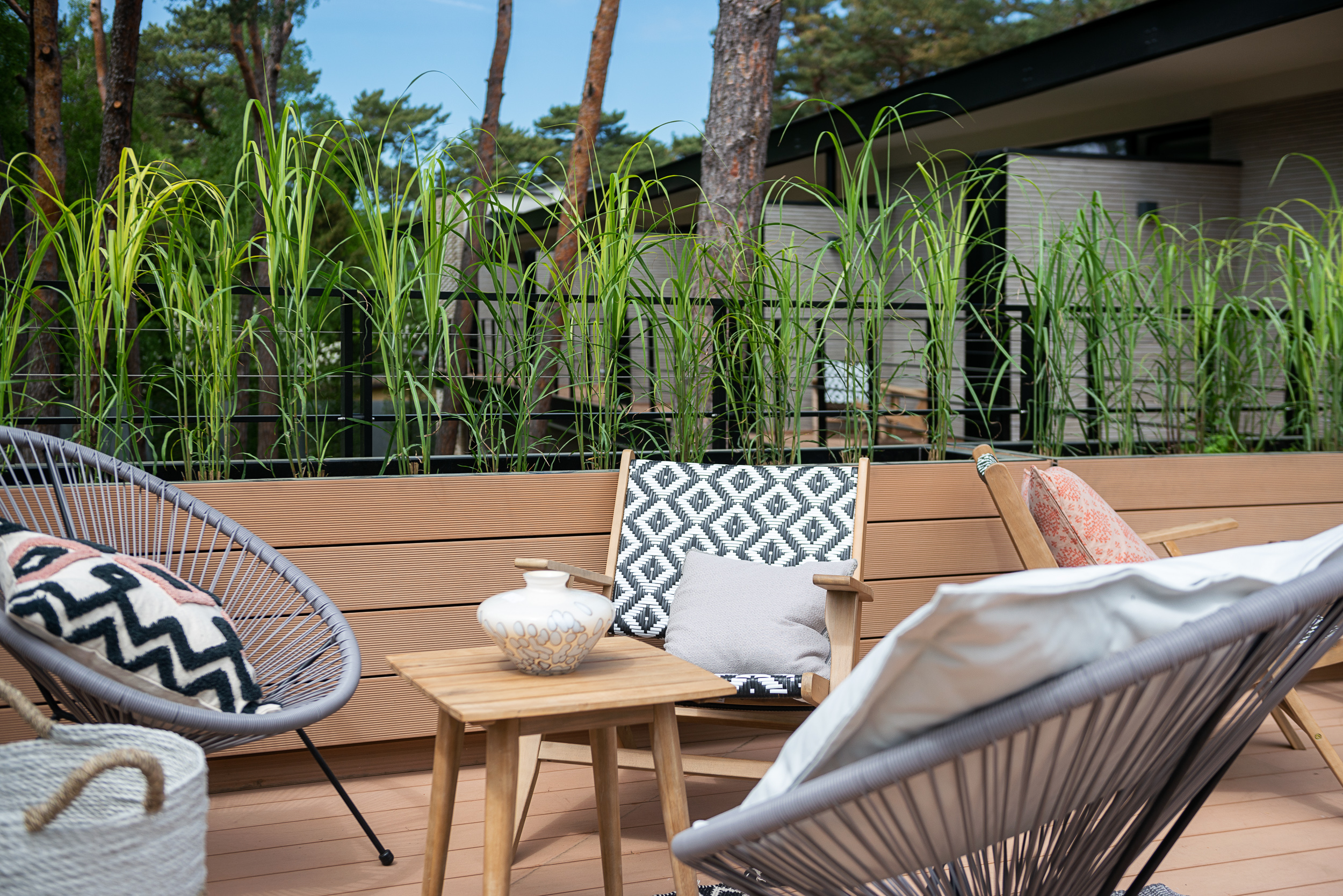 Check-in from 4 pm on the day of arrival.

Check-out by 11.00 am on the day of departure.
To check in, guests must present a document with photo ID to the employee of the complex.
During check-in, the amount of PLN 500 will be blocked on the guest's credit card as a guarantee for
any damage caused by guests to the accommodation facility.
If the guest does not have a credit card, a cash deposit of PLN 500 will be required.

Please see our regulations below:
REGULATIONS OF STAY IN DECK JURATA APARTMENTS
REGULATIONS FOR RESERVATION OF ACCOMMODATION SERVICES BY ELECTRONIC MEANS
Operatorem kart płatniczych jest PayPro SA Agent Rozliczeniowy, ul. Kanclerska 15, 60-327 Poznań, wpisany do Rejestru Przedsiębiorców Krajowego Rejestru Sądowego prowadzonego przez Sąd Rejonowy Poznań Nowe Miasto i Wilda w Poznaniu, VIII Wydział Gospodarczy Krajowego Rejestru Sądowego pod numerem KRS 0000347935, NIP 7792369887, Regon 301345068.